Podcast: Play in new window | Download
Subscribe: Google Podcasts | Spotify | Amazon Music | Stitcher | RSS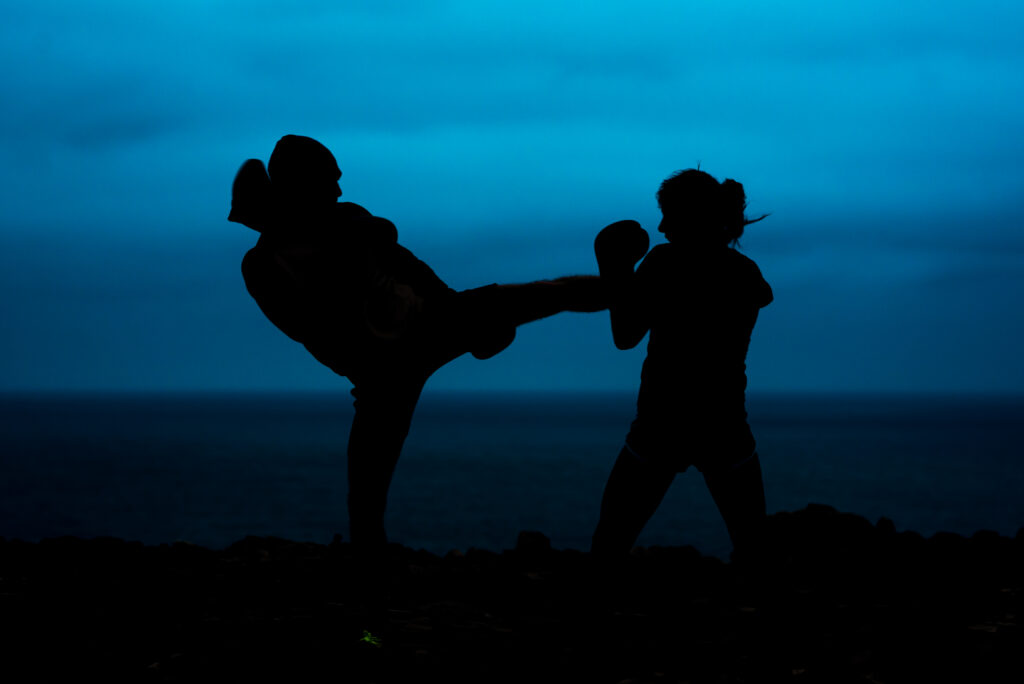 In this episode of the Storm Champ podcast, we dive into the Body sub-system of the Human Weapon System. We take a look at the different types of daily investments we can make to keep our bodies in optimal condition. We dive into multiple areas including:
Moving Your Body
Challenging Your Body
Feeding Your Body
Resting Your Body
We also talk about a specific example of how we used a goal around competing in a Brazilian Jujitsu competition to do yearly, monthly, weekly and daily planning to invest more intentionally our bodies.
Feel free to leave a comment below to let us know they types of activities you do to keep you body moving, fed, and rested.