Podcast: Play in new window | Download
Subscribe: Google Podcasts | Spotify | Amazon Music | Stitcher | RSS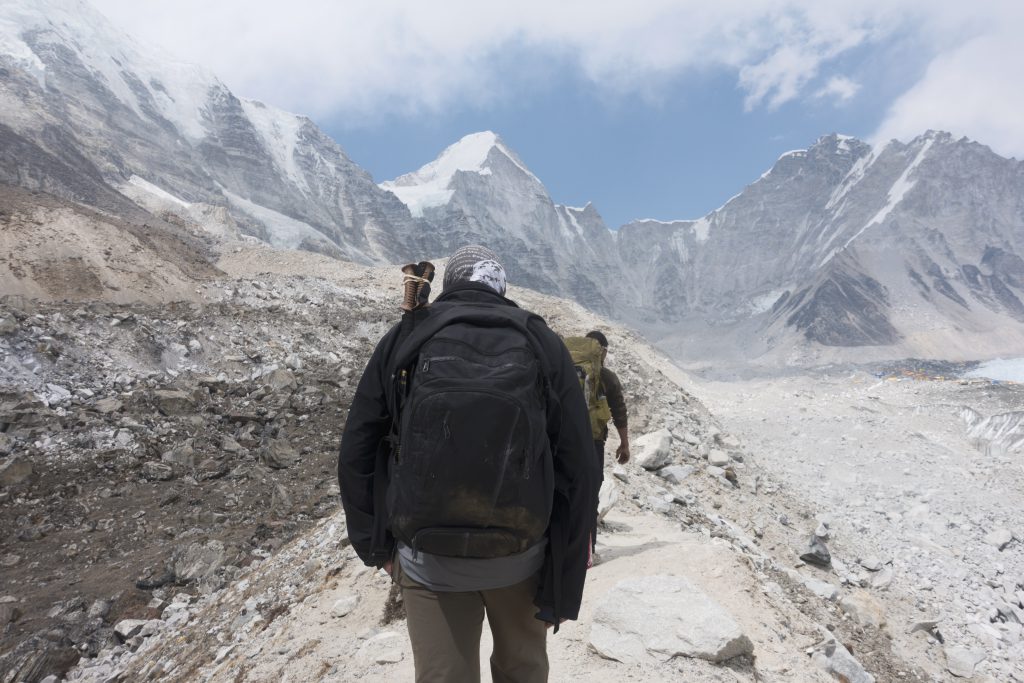 In this episode of The Storm Champ Podcast, we talk about what we are doing to get back on the path of making progress in every day life. Some of the topics we cover are:
Discipline
Consistency
Coming up with a daily, tactical plan that that aligns with your overall goals
How 75 Hard has helped us get back on the path.
If you find yourself falling off the path and you aren't sure how to get back on, please be sure to leave a comment below and we'll try to recommend some ideas to consider.