Podcast: Play in new window | Download
Subscribe: Google Podcasts | Spotify | Amazon Music | Stitcher | RSS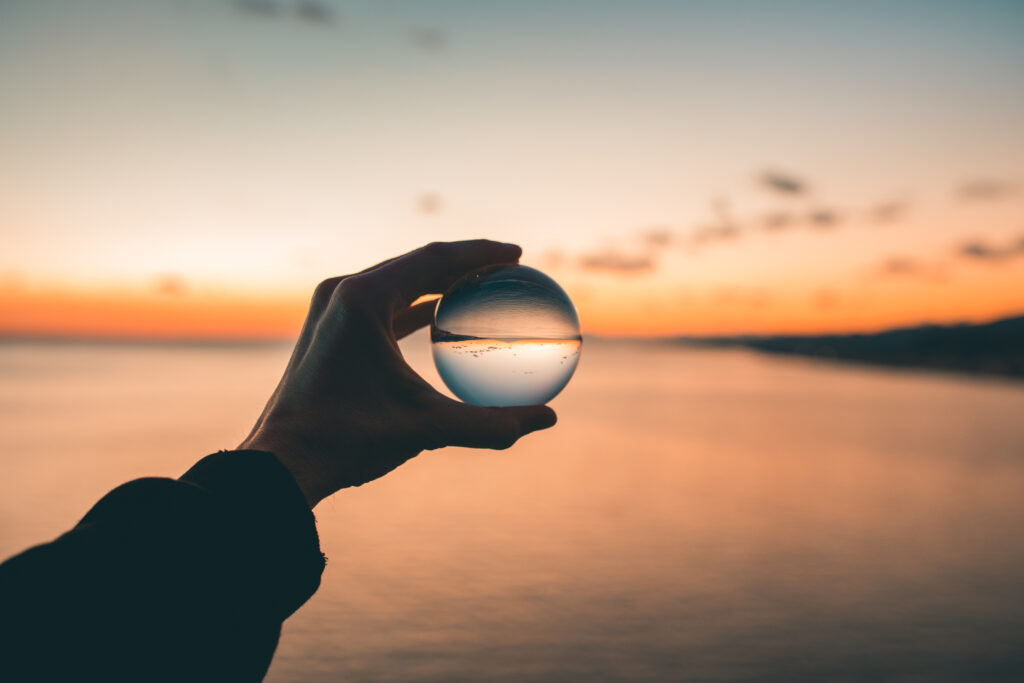 In this episode of the Storm Champ podcast, we dive into the Mind sub-system of the Human Weapon System. Specifically, we discuss how the goal of any of the sub-systems is to intentionally align our daily actions to meet our broader goals. Those goals should be centered around how we can make the best investments in each of of the sub-systems.
For the Mind sub-system we take a look at the different types of daily investments we can make to keep our mind clear, focused, engaged, and rested when needed. Some examples include:
Reading and learning
Meditation
Eliminating distractions
Taking a much needed walk to clear your head
We also talk about how to do yearly, monthly, weekly and daily planning to not only meet our goals consistently but to also live a life with intent.
Feel free to leave a comment below to let us know they types of activities you do to keep you mind clear and focused.