Podcast: Play in new window | Download
Subscribe: Google Podcasts | Spotify | Amazon Music | Stitcher | RSS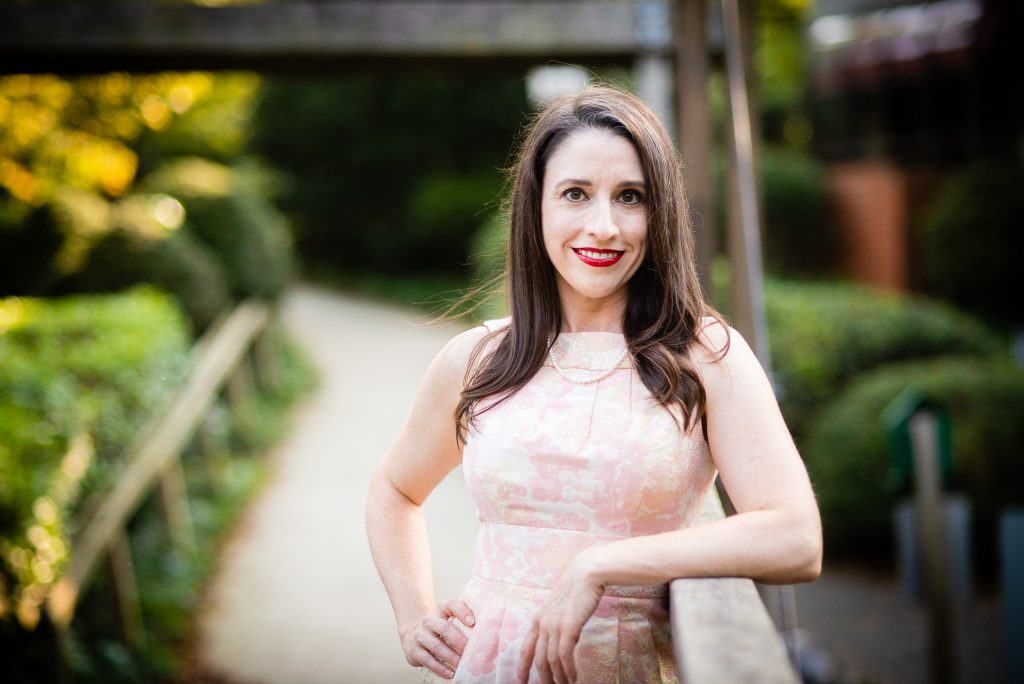 In this week's episode, we talk to Danielle Daily from The Suddenly Single Show.
Danielle shares her journey of getting served divorce papers on the eve of her TedX talk and how she was able to pick herself up and keep moving forward. She dives into her fears of being single again and how she was able to re-shape her mindset.
She also discusses how she was able to heal by writing and how those daily writings became a book. And how, her passion for helping others lead her to create her podcast.